---
OUR MISSION AND TASKS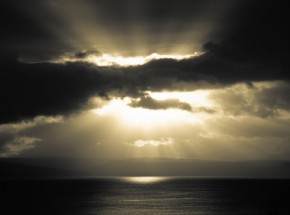 To listen to a customer and give advice are our key tasks. As our core business is consulting enterprises we assist and guide our customers all the way in realization of projects as close as possible to customers' expectations and needs. Our staff is qualified to continuously provide best solutions and advice to customers according to opportunities and risks of clients' files.
Our expertise in the field allows us to offer to our customers consulting services of handling daily enterprise management missions as well as the service of dealing with more particular one-off missions such as company constitution, acquisition etc.
We are keen to allow our customers to take advantage of our solid experience and multidisciplinary expertise in the field gained over the years.
We provide our services and support to commercial companies as well as to freelancers, associations, organizations, and foundations of national or international scope.
Among other services that we are proving there are:
Consulting services for company establishment and reorganization. The numerous years of experience has allowed us to create a network of reliable partners and experts in subject matters and areas.
Accounting and tax advising in close cooperation with company's management (board of directors or director) that allows bringing valuable contribution in the company's strategy
Consulting and assistance in company assessment (due diligence), whether it is transfer, merging, split or succession.
Consulting in tax optimization, administrative and personnel reorganization of companies that allow companies to develop in economic and contemporary context.
Execution of legal missions carried by chartered accountants (merging, split, liquidation, transformation etc.)